immigration
IRCC Announces Changes to Open Work Permit Program
02 November, 2021
By Hans 'John' Kalina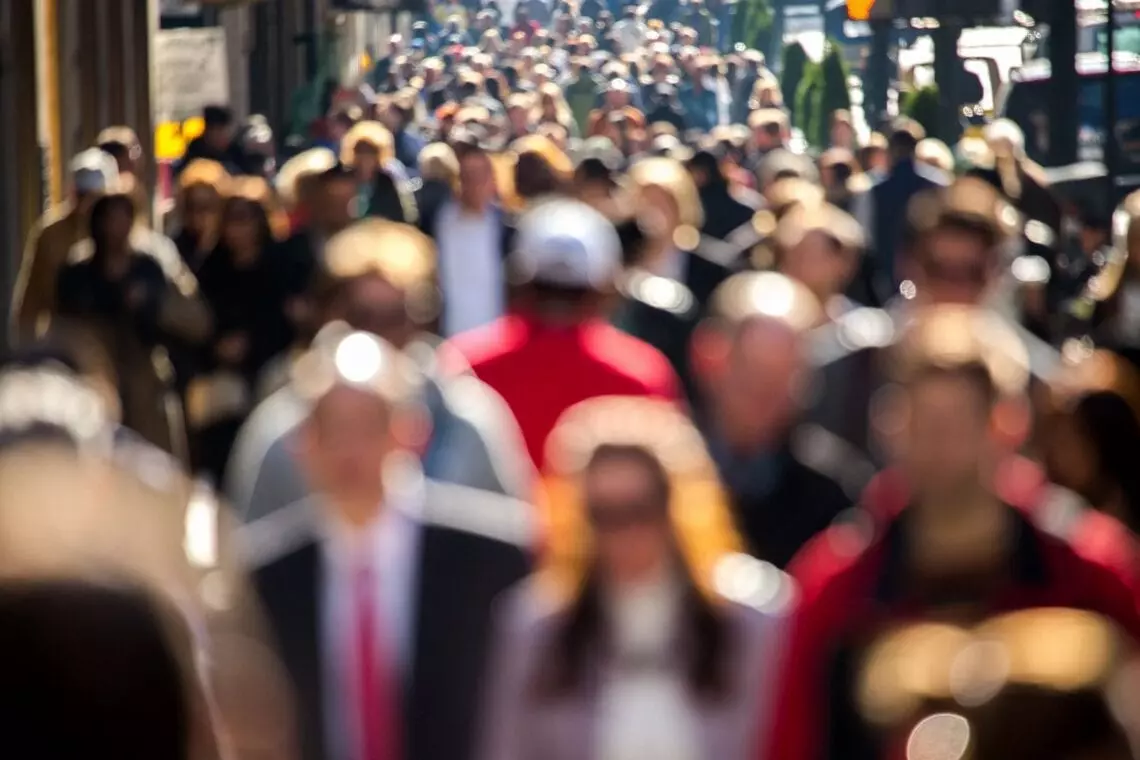 Canada recently announced changes to the Bridging Open Work Permit (BOWP) program that will make it more accessible to more people.
BOWPs are available to eligible work permit holders who have applied for Canadian permanent residence. The purpose of the BOWP is to allow these workers to keep working in Canada while they wait for Immigration Refugees and Citizenship Canada (IRCC) to make a decision on their outstanding permanent residence application.
As per the changes announced in September, there is no longer a limit on when you can apply for the BOWP. Prior to September 16, 2021, you could only apply within four months of your work permit's expiry date. You may now be eligible if your status has expired and you are eligible for restoration, or if you are in Canada on "maintained status." Under the old rules, you were not eligible to apply for the BOWP if your work permit had expired.
In addition, the BOWP is now available for:
Provincial Nominee Program (PNP) applicants if they have a copy of the nomination letter that indicates their employment is unrestricted and they selected "Open Work Permit" on their application form.
Agri-Food Pilot applicants if they submit their application online and provide their approval in principle letter in the "Client Information" field with their application.
Quebec skilled workers become eligible after their file passes a completeness check.
The BOWP for Quebec skilled workers and PNP applicants may be valid for 24 months or until their passports expire, whichever comes first. This is to ensure these applicants can work in Canada during the processing period. BOWPs issued to people in other immigration categories will be valid for 12 months.
Spouses of BOWP holders do not automatically get a BOWP. If your spouse wants to work in Canada, they may apply as either a spouse of a skilled worker or as a spouse of a full-time student. Spouses of study permit holders may apply for a spousal open work permit if the study permit holder is eligible for a Post Graduation Work Permit (PGWP).
Who is eligible for a BOWP?
The purpose of the BOWP is to allow people who are already in Canada to continue working at their jobs while their permanent residence application is being processed. They do not need a Labour Market Impact Assessment (LMIA), which is often required of work permit holders because by the mere fact that they are working in Canada, they are already providing an economic benefit. You cannot apply at a port of entry. You have to be applying from within Canada. It is your presence in Canada that is allowing you to be exempt from an LMIA.
You are eligible for a BOWP if you applied for permanent residence under one of the following programs:
Spouses and common-law partners of BOWP holders
Your spouse or common-law partner can only work in Canada if your BOWP is valid for at least six months. They will have to provide additional documentation to be eligible.
You must be in Canada, but your partner may be inside or outside of Canada. If you are both in the Canada, you can submit your applications together, both the application for the BOWP and the one for your spouse, which is called the C41 Work Permit. If your spouse is outside of Canada they will have to wait until you receive your BOWP before they can apply for their spousal open work permit because their work permit cannot be issued before yours.
Depending on which program you applied for, there will be different requirements for your spouse. If you applied under the following programs, your spouse may only qualify for a work permit if you are currently working in a skilled occupation which falls under the National Occupational Classification (NOC) skill levels 0, A, or B:
Federal Skilled Worker Program
Canadian Experience Class
Caregiver applicants before June 18, 2019
Agri-Food Pilot
Federal Skilled Trades (must work in NOC skill level B occupation)
If you are applying under the Quebec Skilled Worker or PNP class, the skill level of your occupation does not impact your spouse's eligibility.
---
Tags: Immigration to Canada, Job, Work Permit